Make this year's Christmas more worthwhile!
Here are a few ways to make your Christmas more meaningful:
1. Invite the choir.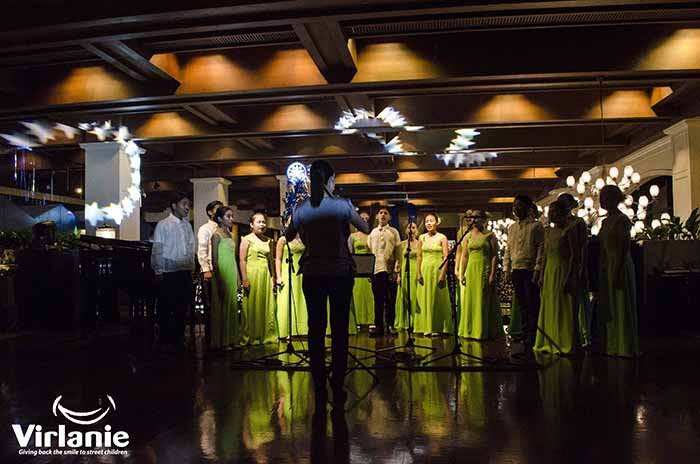 The Virlanie Voices represent the Filipino children through their stories and songs of hope. Hear their enchanting voices by booking them for your events! Contact us at choir@virlanie.org for inquiries and bookings!
Read more about our choir's previous performances here.
2. Sponsor a child.

Virlanie's Sponsorship Program enables individuals to support the education of our children, provide their other needs (food, clothing, therapy, psychological services, medicines and etc.), and build a unique relationship with one or several children from our Foundation.
Child Sponsorship is a way for you to help our children continue their education and give them a brighter future.
Want to become a child sponsor? Email sponsorship@virlanie.org for more information.
3. Buy Likhaya products as gifts.
'Likhaya' is Virlanie's retail social enterprise specializing in socially-conscious, handmade products crafted by our community-based mothers.
By buying Likhaya products, you are supporting the empowerment and inclusion of women – mother artisans from partner indigent communities around Metro Manila – who are trained and given opportunities through Virlanie's iLEAD Open Day Center for Education and Training and Mobile Unit. (Read more: 'Likhaya' now on Instagram)
For our products and details on how to order, kindly email Ms. Mary Antonette Flores, Social Entrepreneurship Manager, at antonette.flores@virlanie.org or send a direct message to our Likhaya Instagram page.
4. Makibahagi. Conduct a social engagement.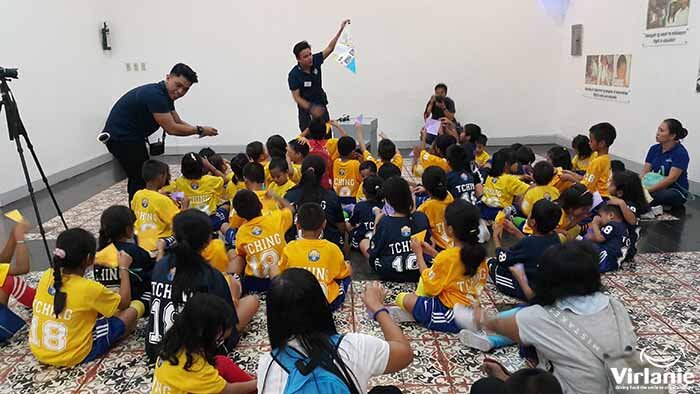 iBahagi is Virlanie's Social Engagement Arm that provides a chance for individuals and corporate partners to share their time, effort, and resources for the beneficiaries of the Foundation.
You may provide workshops and seminars for additional skills. Take the kids out on zoo and museum trips, or have some fun time indoors through puppet shows and arts and crafts.
To organize an activity or for more information, please send us an email at outreach@virlanie.org.
5. Be a bayani. Donate to A Virlanie Christmas campaign.
Be a bayani (hero) for the disadvantaged children and families this Christmas by giving PHP 1000!
With your PHP 1000, you can either support 1 child's Christmas clothing or 1 family's Noche Buena package.
Learn more about A Virlanie Christmas here.